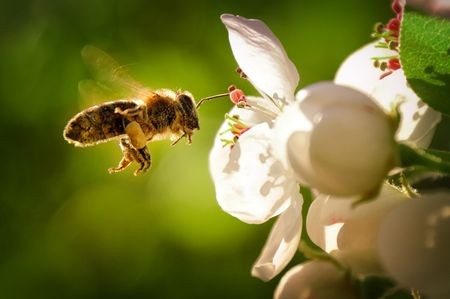 Biodiversity helps to ensure a healthy and functioning planet. We depend on biodiversity to facilitate ecosystem services essential for life and our well-being. These include the microorganisms that enrich soil and purify water, the pollinators that give us food, and the plants that absorb carbon dioxide from the atmosphere. However, as the human impact on the planet intensifies, the ability of ecosystems to provide these services is increasingly compromised.
To highlight this issue and support the United Nation's Sustainable Development Goals (SGDs) 6: Clean water and sanitation, 13: Climate action, 14: Life below water and 15: Life on land, BMC Ecology and Evolution has published this collection to bring together research on:
the impact of human activity on biodiversity and the functioning of ecosystems,
reducing degradation of natural habitats,
halting biodiversity loss and protecting threatened species,
sustainable use of terrestrial and aquatic ecosystems,
the trafficking of protected species and
the ecological impact of invasive species.